Wooden Rosary Beads The Book of Kells
Wooden rosary beads handmade in Ireland. The beads depict the four Evangelists as illustrated in the Book of Kells.  Matthew the Man, Mark the Lion, Luke the Ox and John the Eagle. Repeated on each prayer bead they remind us of the scholarly masterpiece and encourage spiritual growth. The beads come with an information card which is packed with the rosary.
"Do you have a question about this product?"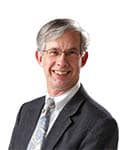 Description
The first Irish rosaries were made by the monks of the great settlements like Cashel and Glendalough. We have been handmaking rosary beads here in Rathfarnham since 1945. The rosary is a widely observed meditation and personal link with the Creator. Using simple stones, or the horns of animals, the monks fashioned beads of natural beauty and simple strength. The peace and tranquility found in the recitation of prayer has brought calm and reflection to generations for centuries. The Book of Kells was created around 800 AD at the Monastery of Iona in Ireland. Today you can see the Book of Kells itself at Trinity College in Dublin. The simplicity of the wooden beads with the wooden cross feel comforting in your hand.
You may also like our Book of Kells Rosary Beads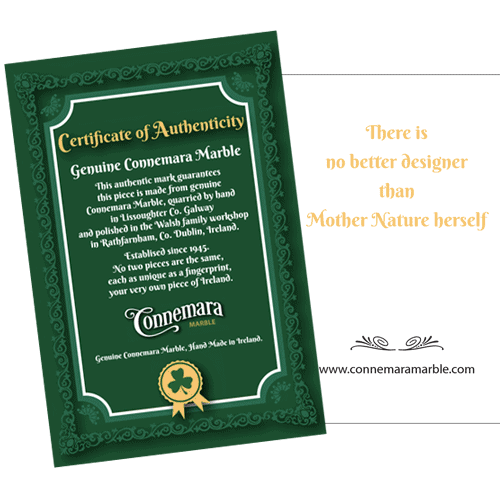 Each marble product purchase includes a Certificate of Authenticity to prove it was made with genuine Connemara Marble.