Tour of Ireland DVD with Stephen Walsh
Let me take you on a tour of Ireland where we shall visit some of our greatest attractions and sights on the Emerald Isle. A wonderful keepsake for anyone with a love of Ireland to be enjoyed over and over.
"Do you have a question about this product?"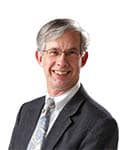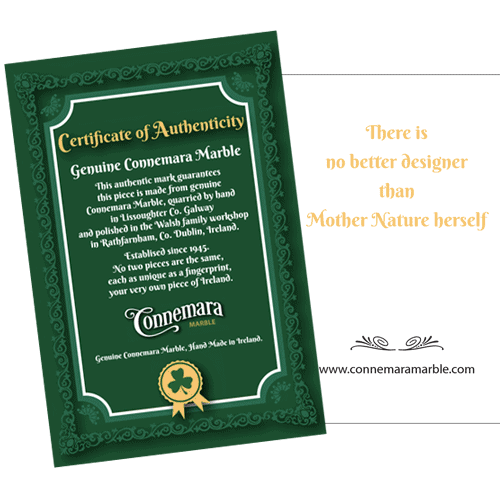 Each marble product purchase includes a Certificate of Authenticity to prove it was made with genuine Connemara Marble.