Natural, Connemara Marble, Gemstone Jewelry is alive with gorgeous Emerald hues. Sustainably mined in our own Connemara Quarry in Galway, Ireland and taken to our Design Studio in Dublin where each piece is handcrafted by our craftsmen and women.
No two pieces of Connemara Marble are the same making each piece completely unique. This natural, green marble has been carved into decorative pieces throughout history. "There is no greater designer than Mother Nature Herself".
We have a 15% Discount for all our new newsletter subscribers on your 1st order.
Connemara Marble and Irish sterling silver combine in our stunning range of Irish Celtic Pendants. From the Claddagh to the Trinity Knot, each piece tells a story, each piece unique.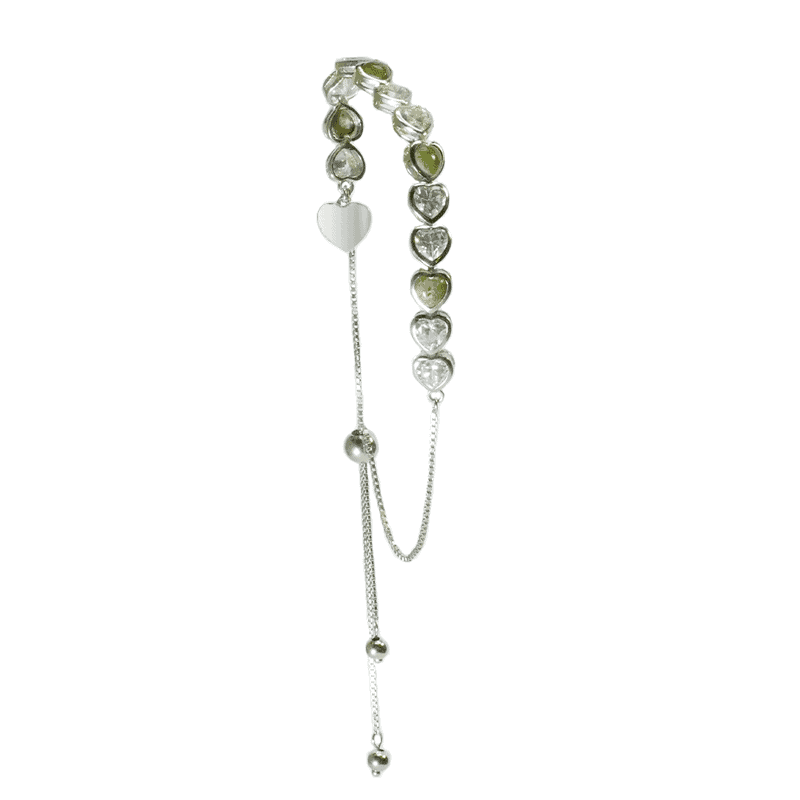 Our Irish Celtic Bracelets are handcrafted in Ireland with natural Connemara Marble. The cool, reassurance of marble against the wrist is both comfortable and complimentary of any skin type.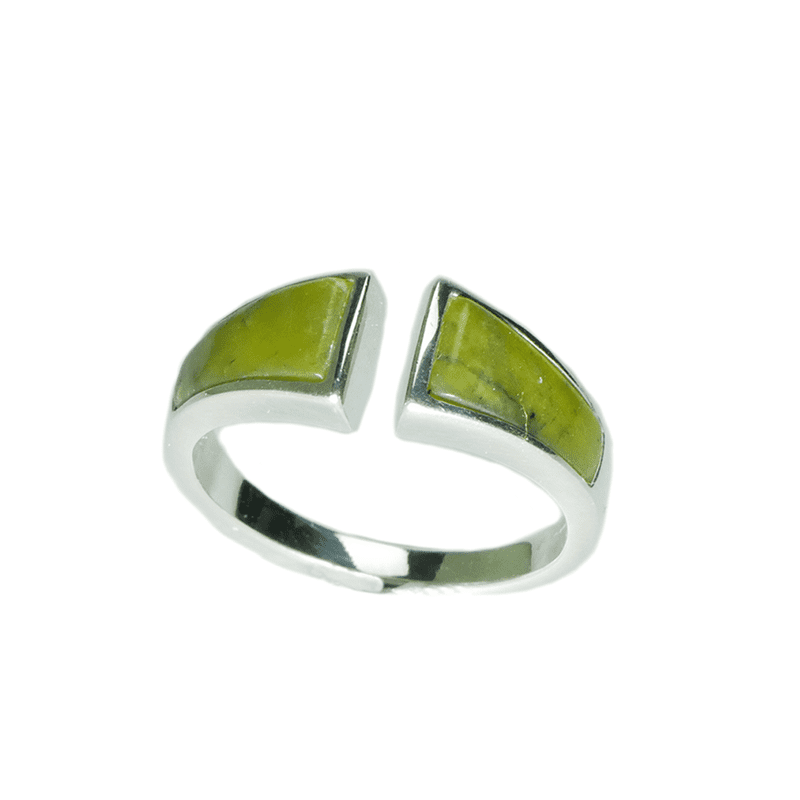 Our Irish rings made with Connemara Marble and Irish sterling silver are sure to be a conversation piece. The most iconic Irish symbols are brought to life in authentic, timeless design within this range.
Follow our weekly blog for latest news and offers
Est. 1820 we handcraft timeless jewelry with a contemporary twist.
We believe that, in sharing Connemara Marble's beauty with the world it is our duty to protect that beauty.
Our quarry is the oldest working quarry in Ireland and was originally opened in the 1820's. Connemara Marble from this historic site has been used in some of the world's finest buildings. We are proud to use this 900 million year old unique, natural marble to create stunning, natural jewelry.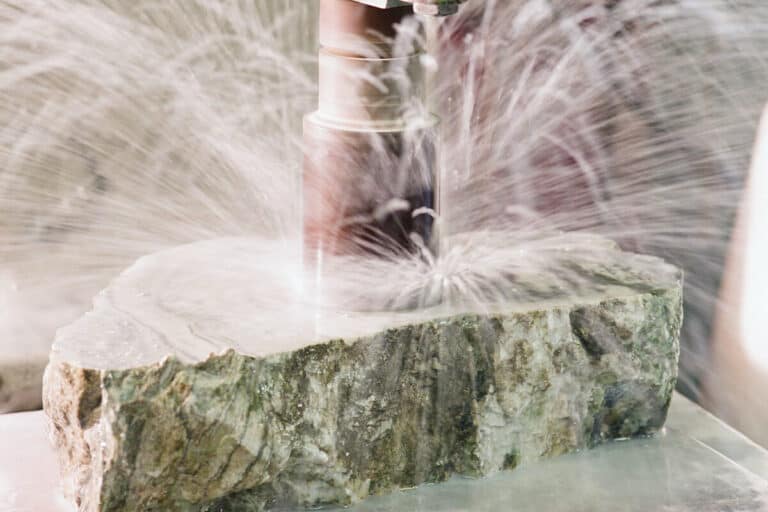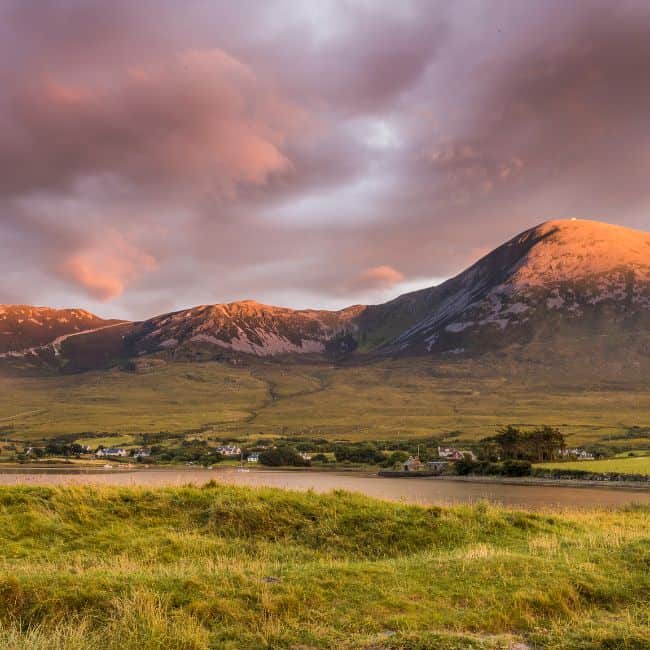 We hand lift all of our Connemara Marble Here in Connemara. We design and craft our own products in our workshop in Rathfarnham Co. Dublin.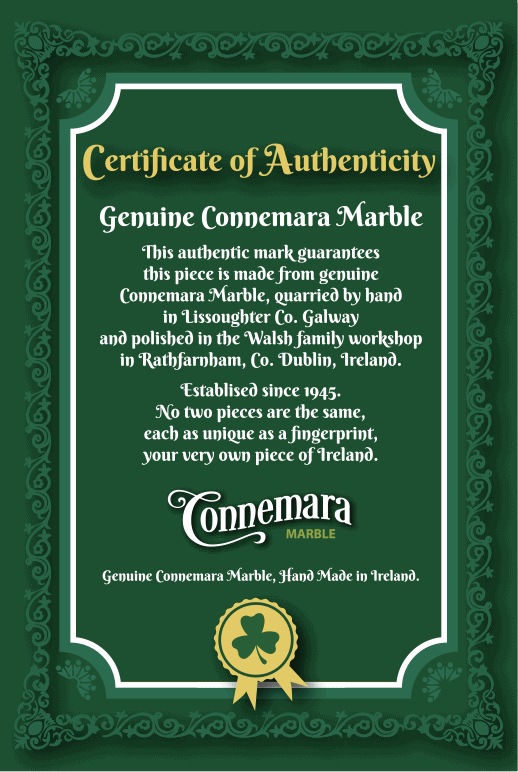 Each piece of Connemara Jewellery comes with a Certificate of Authenticity to certify that your piece has been quarried by hand in Lissoughter, Co Galway and designed, polished and Handmade here in Ireland.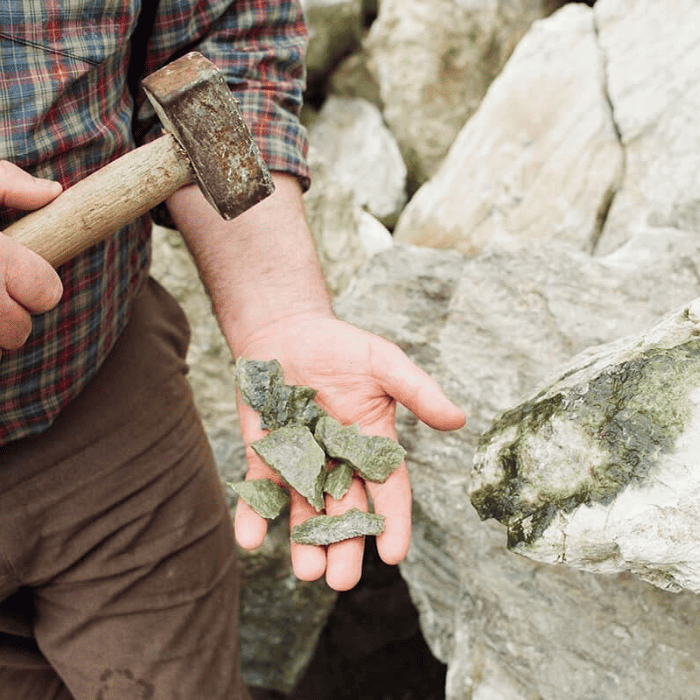 Our designers have created a wide range of beautiful handmade jewellery and lifestyle products for you. From Connemara Marble Gifts to Celtic Jewelry each piece as unique as a fingerprint.