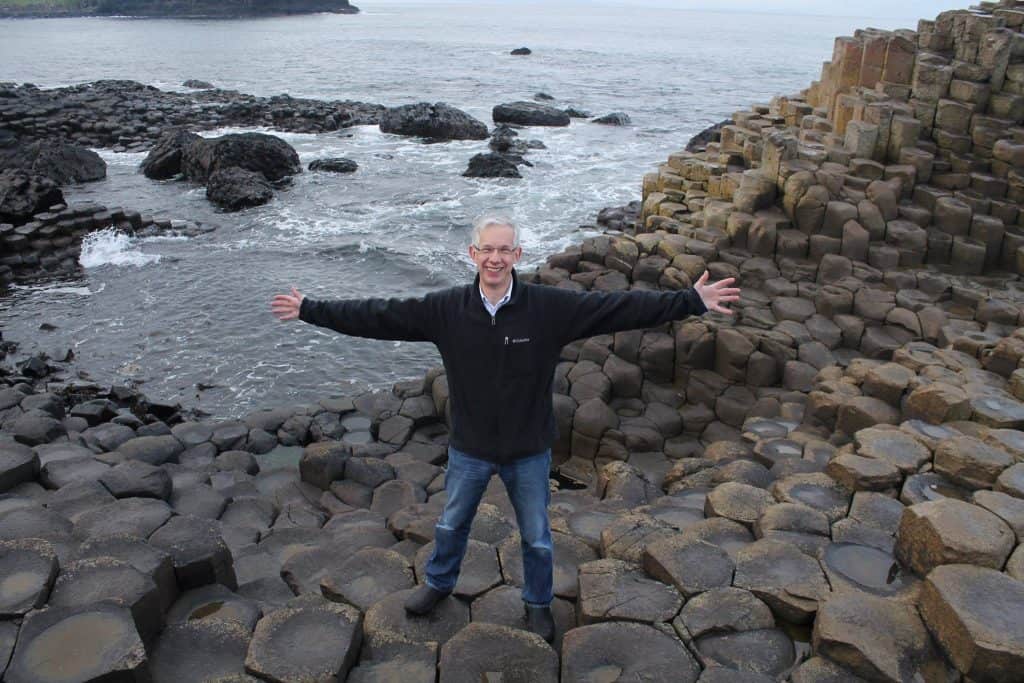 Welcome to Connemara Marble
Stephen Walsh and his family welcome you to our Connemara marble website. My Family have worked the beautiful, green Connemara marble for three generations and we take great pride in the Irish jewelry and Irish gifts that we produce.
Connemara marble is over 900 Million years old and is unique to Ireland. We own and operate the oldest marble quarry, which was first opened in the 19th Century, and visited in 1903 by King Edward VII and Queen Alexandra during the Royal tour of Connemara.
The Connemara Kitchen brings you Ireland's most popular loose tea blend. Generally Irish loose tea is considered to be the best and this tin has a carefully selected combination of full flavoured black tea that can be enjoyed in the afternoon, or indeed at any time of the day, with either milk, lemon or simply straight.